Summer at Backstage Restaurant
Chef of Backstage Restaurant Sergey Soshin welcomes the summer with a new menu.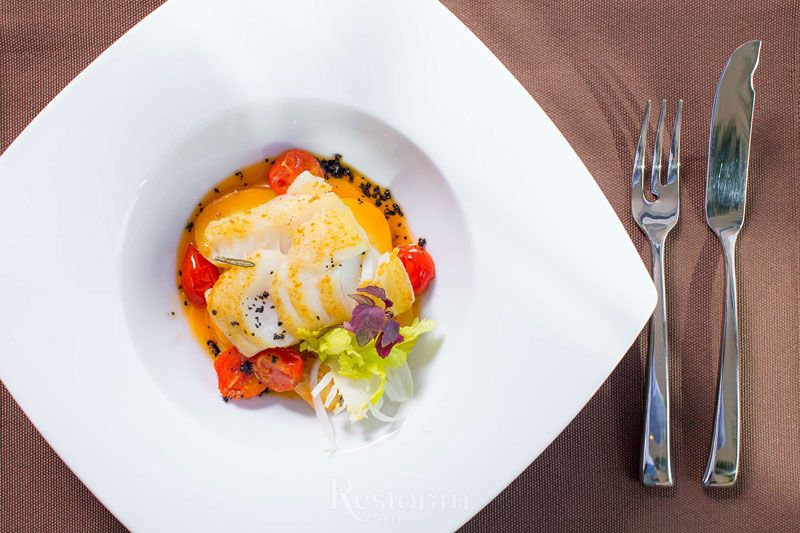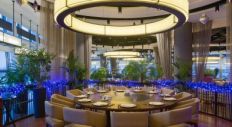 Kitchen:
European, Pan Asian
Average bill:
2000-3000 rub
Address:
4th floor, Crocus City Hall, 65-66 km MKAD
During hot season the Chef recommends tuna salad with ginger sauce (950 rubles) or octopus salad with goat cheese (1200 rubles). The chapter of cold soups presents okroshka on kvass or kefir with veal tongue (300 rubles) and beetroot soup (320 rubles). Among hot courses it's worth trying farm's chicken cooked with tomatoes and estragon (700 rubles) and penne with marble beef and Porto sauce (750 rubles).
Besides the summer menu, Backstage restaurant also presents the menu of summer lemonades from bar-manager Alexey Donskikh. Among thirst-satisfiers there are such lemonades as mandarin, caramel pear and vanilla apple (300 rubles).
Read also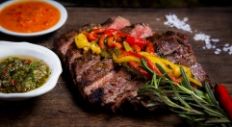 The brand chef of Pab Lo Picasso Roberto Jacomino Perez is good at experimenting with meat offering his own means to fig...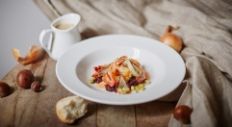 The chef of the Projector Restaurant Maxim Myasnikov keeps experiments with nuts. Chestnuts and hazelnuts seem to become...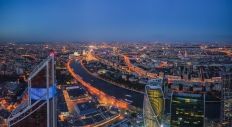 The restaurant holding White Rabbit Family is preparing to open a new project Sakhalin in the highest building in Europe...
ON TOP