Summer Vacations at Budvar Restaurant
The summer menu of Budvar restaurant on Kotelnicheskaya embankment has now smelt, trout pate, homemade okroshka, lobsters, squids and Nile perch. Hurry up to try!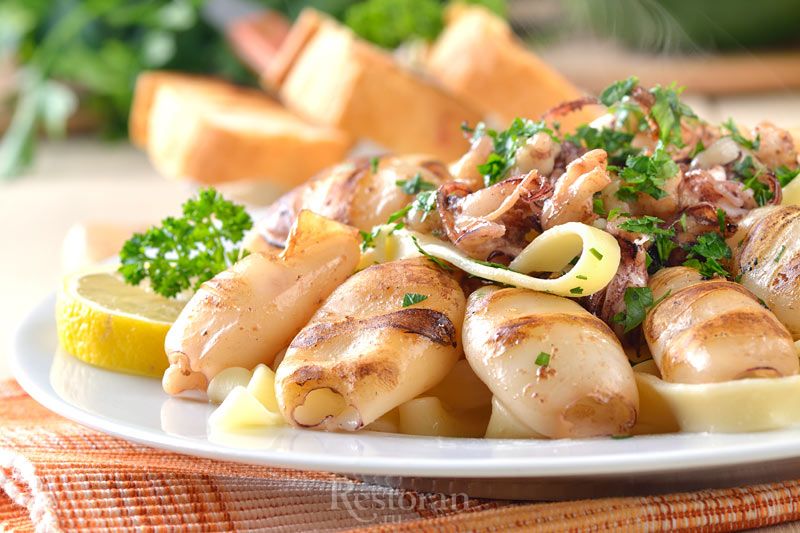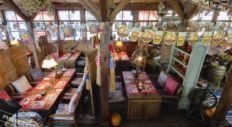 Kitchen:
European, Czech, German
Average bill:
1000-1500 rub
Address:
33, Kotelnicheskaya embankment, Moscow
The menu includes:
Spicy smelt fillet with rural salad and warm homemade bread toasts, 358 rubles;
Trout pate with crispy toasts, 475 rubles;
Beef Carpaccio with dried tomatoes, celery, lettuce and white truffle oil, 587 rubles;
Homemade okroshka with veal tongue and sour cream, 352 rubles;
Portuguese squid fried on grill served with fresh cucumbers and green apple salad, 775 rubles;
Nile perch fillet cooked on steam topped with Bearnaise sauce, 1185 rubles;
Bulgur with vegetables and King crab meat, 735 rubles;
Slices of beef sirloin with warm salad made of forest mushrooms, green asparagus and young potatoes with truffle dressing, 853 rubles;
Meat fricassee stewed in cognac & cream sauce topped with smoked mashed potatoes, 975 rubles;
Lemon pie with a sorbet scoop with raspberry topping, 358 rubles.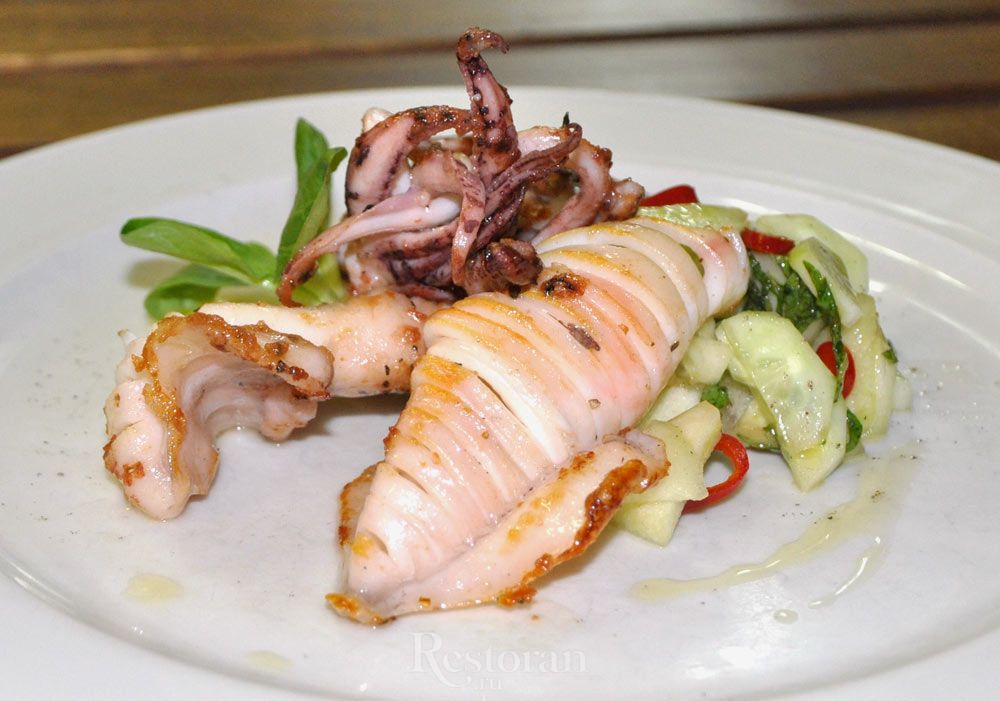 Read also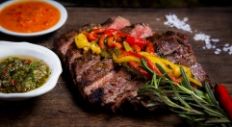 The brand chef of Pab Lo Picasso Roberto Jacomino Perez is good at experimenting with meat offering his own means to fig...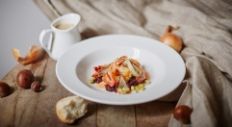 The chef of the Projector Restaurant Maxim Myasnikov keeps experiments with nuts. Chestnuts and hazelnuts seem to become...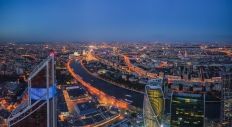 The restaurant holding White Rabbit Family is preparing to open a new project Sakhalin in the highest building in Europe...
ON TOP